LIVE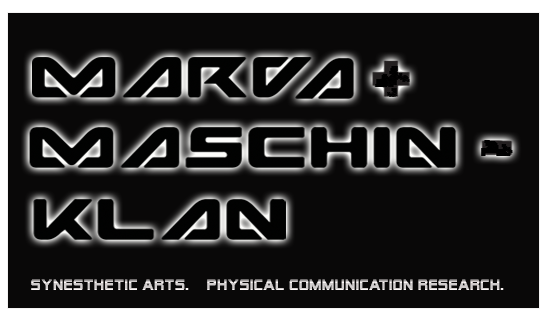 live
synesthetic live activities can be intrusions, transformances, public games / environments or stageshows. Sometimes live is with a team of players, sometimes reduced to livevisuals or sounds.

(pictures from live activities at Tresor,SO36 Kulturbrauerei, Casino, Eimer, Radialsystem, Tacheles, KitKatClub, Insomnia, Music Hall Lu., Cafe Eckstein FFM, Fussgängerzone Mannheim,
Technology Museum San Francisco, Eschloraque, Haus Schwarzenberg)
.